Workshop in the picture
Breath & Phrasing: A workshop with Peggy Hackney in Amsterdam, was planned for June 29 to July 2, but is now postponed to next year due to the whole situation around COVID-19.  We will announce the new dates as soon as possible!
More information about the workshop here
The workshop is fully booked, so registration is no longer possible.
In addition to the workshop we organize a shared practice time in the afternoon for C(L)MA's (2.30 pm – 5.30 pm) entitled 'Embodied Knowledge – Gathering and Sharing'. There all C(L)MA's can present their work, interests and ideas on how to bring LBMS into the world. We will share our common ground and learn from each other. We ask participants to contribute in the costs for rent and organization of the afternoons (90 euro per person). We really hope a lot of C(L)MA's will join the afternoon workshop, it is such a special opportunity to work with each other! If you want to join this workshop, please mail to info@emoveinstitute.com
Application&Creative Workshops
Summer Dance Retreat in Southern Spain:  Katharina Conradi & Joanna Brotman give the workshop "Moving Our Selves". In this workshop they work with the potential to move from an authentic resource. They use the LBMS to identify how we live in the world, and how our movement choices hinder or support the changes we seek. More information: https://katharinaconradi.com/workshops/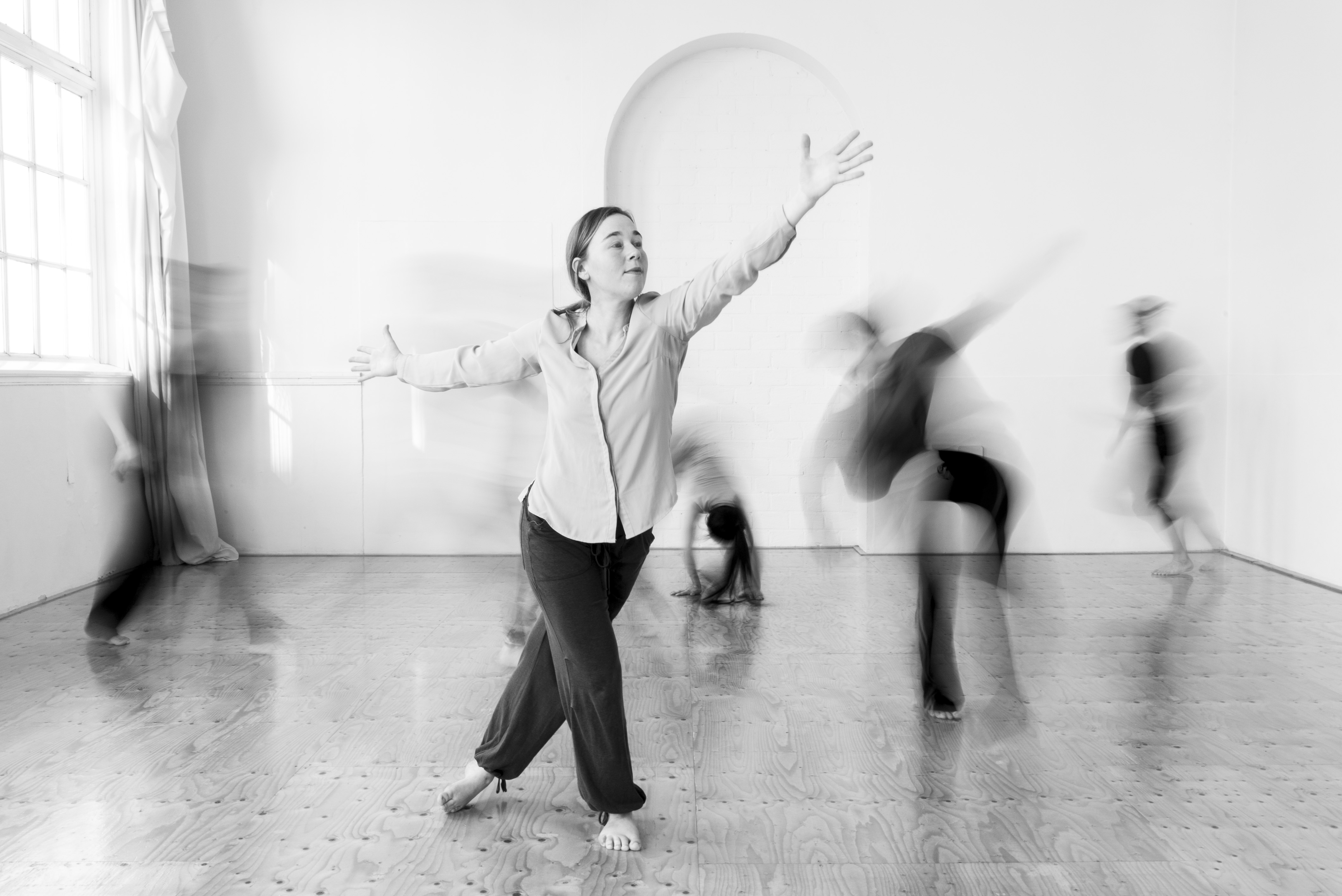 the 2019 world conference on Movement and Cognition at Tel-Aviv University. Here our Faculty members Karen Studd, Joanna Brotman and Katharina Conradi chaired a panel on Laban/Bartenieff in research and intervention. 
More information on the conference: www.movementis.com 
During the Eurolab Conference, workshops, lectures and performances on LBMS in dance/movement, dance therapy and work with children were offered by experts. Marieke Delannoy (Co-founder and Core-Faculty of EMOVE Institute) gave a lecture together with Peter van Burken (Director of Psychfysio) on "the Dancing Physical Therapist". A publication was put in the Eurolab Conference Book "In Connection".