EMOVE Institute
"EMOVE Institute is a place to study, experience, research, discuss and delve into practice with all aspects of human movement."
EMOVE institute is an educational institute aiming to promote embodied studies in the Laban Bartenieff Movement System and related fields. We are striving to provide a high standard education that allows people from diverse fields to engage  with all aspects of human movement. EMOVE Institute is situated in the Netherlands and works with internationally recognized experts in the fields of movement analysis and somatic practices..
Embodied Movement: We aim to provide a body /mind integrated educational experience balancing theory and practice. Students learn to embody their perceptual, sensorial and analytical understanding; so they may "know in their bones". We facilitate greater conscious awareness of movement, which supports deepening movement understanding and gives meaning to action .
What's in the name
We use EMOVE Institute as an abbreviation for the full name Embodied Movement Institute. The word EMOVE incorporates also a beautiful example of one of the basic dualities within LBMS: "Inner & Outer". EMOVE connects movement and emotion. The root of the word emotion comes from the Latin exmovere or emovere, which means to move out. Movement and emotion are intertwined: movement and emotion move something inside as well as outside ourselves, and have influence on our inside world as well as our environment.
General Information
The Laban Bartenieff Movement System (LBMS) is a comprehensive system to observe, describe and understand the patterns of human movement. The system is applied in different fields for various purposes. LBMS offers an embodied theoretical framework describing the four basic components of movement: Body, Effort, Shape and Space and the inter-relationships of these components. . This rich system supports developing movement vocabulary, optimizing efficiency, refining skills, and enhancing communication and expressiveness. With these movement parameters, one can also create, analyse, document and integrate the complex nature of movement.
Rudolf von Laban & Irmgard Bartenieff
LBMS is based on the theories and practice of two legendary individuals: Rudolf von Laban and his protégée Irmgard Bartenieff. The interweaving of Laban's theories of Space Harmony with Bartenieff's "Fundamentals of Movement" explicate the nature of our human design in mastering and coping with our environment. Laban & Bartenieff's students, and today their students, carry on their work in ever broadening applications.
As movement is foundational to all human endeavours, the program is appropriate for anyone interested in human potential. The LBMS curriculum is applied throughout the world in a wide range of fields including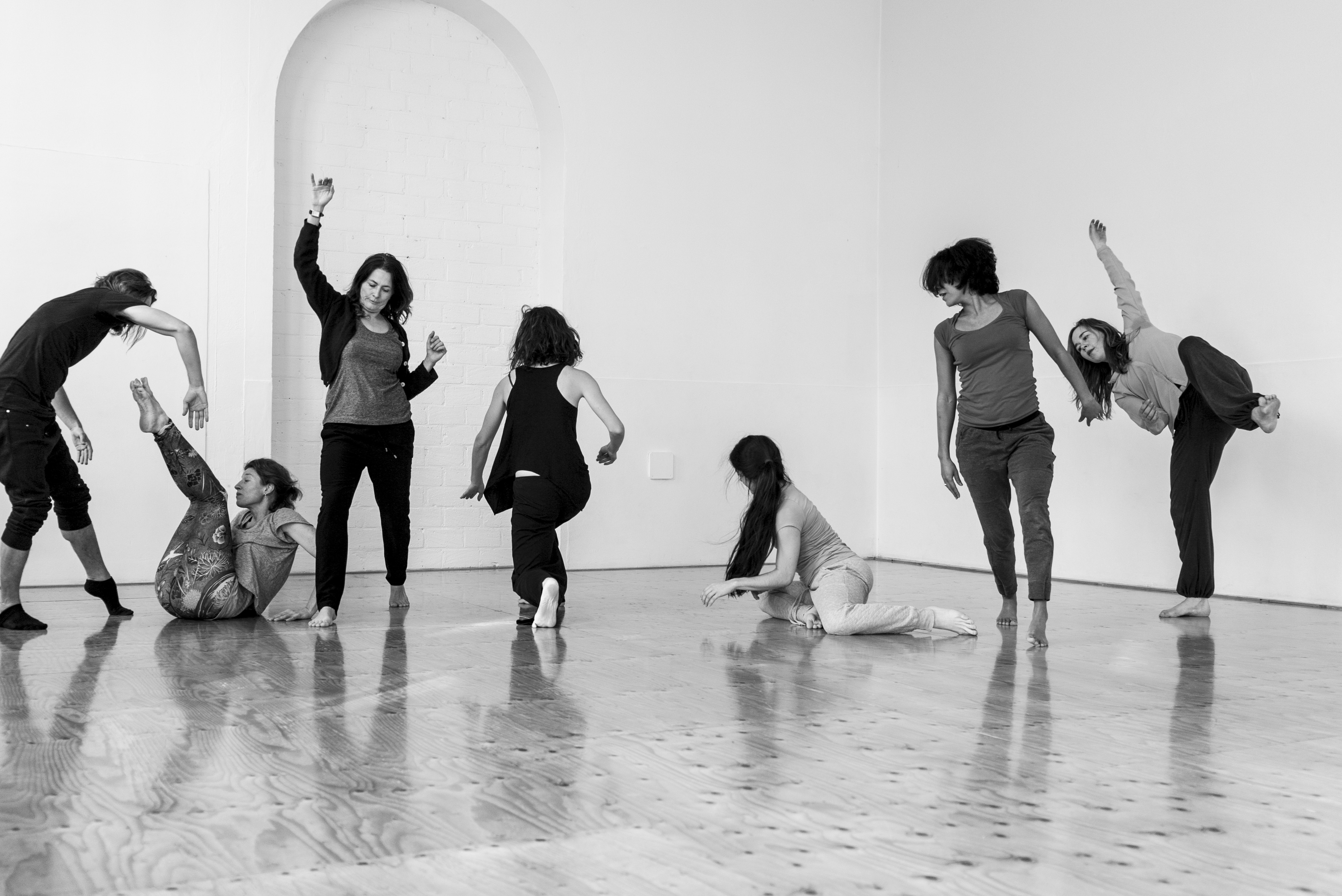 Certification Program
The LBMS Certification Program is taught using a range of learning and teaching methods including: experiential, theoretical and practical seminars. Focused work with a lens towards specific aspects of the LBMS framework, utilizing small group and individual tasks and assignments, and field trips are integral to the curriculum. As a somatic movement education program, this course follows a developmental progression through the structure of the curriculum . Over the course of the nine modules students will be guided to develop a deeper understanding of self, other and community through the the processes of perceptual awareness, analytical observation, repatterning and intervention
"Like the students, my personal movement patterns as a dance/movement therapy educator shape my teaching style and reflect my personality. This has an impact on students learning. The (body)knowledge of LBMS and especially Effort theory and movement elements helped me to observe and develop awareness of my preferred use of Effort Qualities when teaching. This allowed me to make adjustments to support a more dynamic and attuned environment where I am able to meet my students in their different learning styles and engage them in meaningful learning experience. This improves not only my students, but definitely also my job satisfaction!"
Katharina Conradi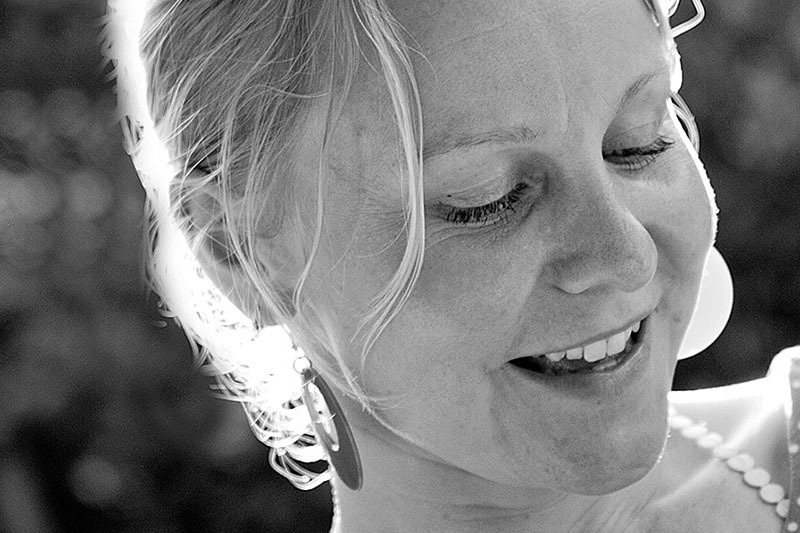 Marieke Delannoy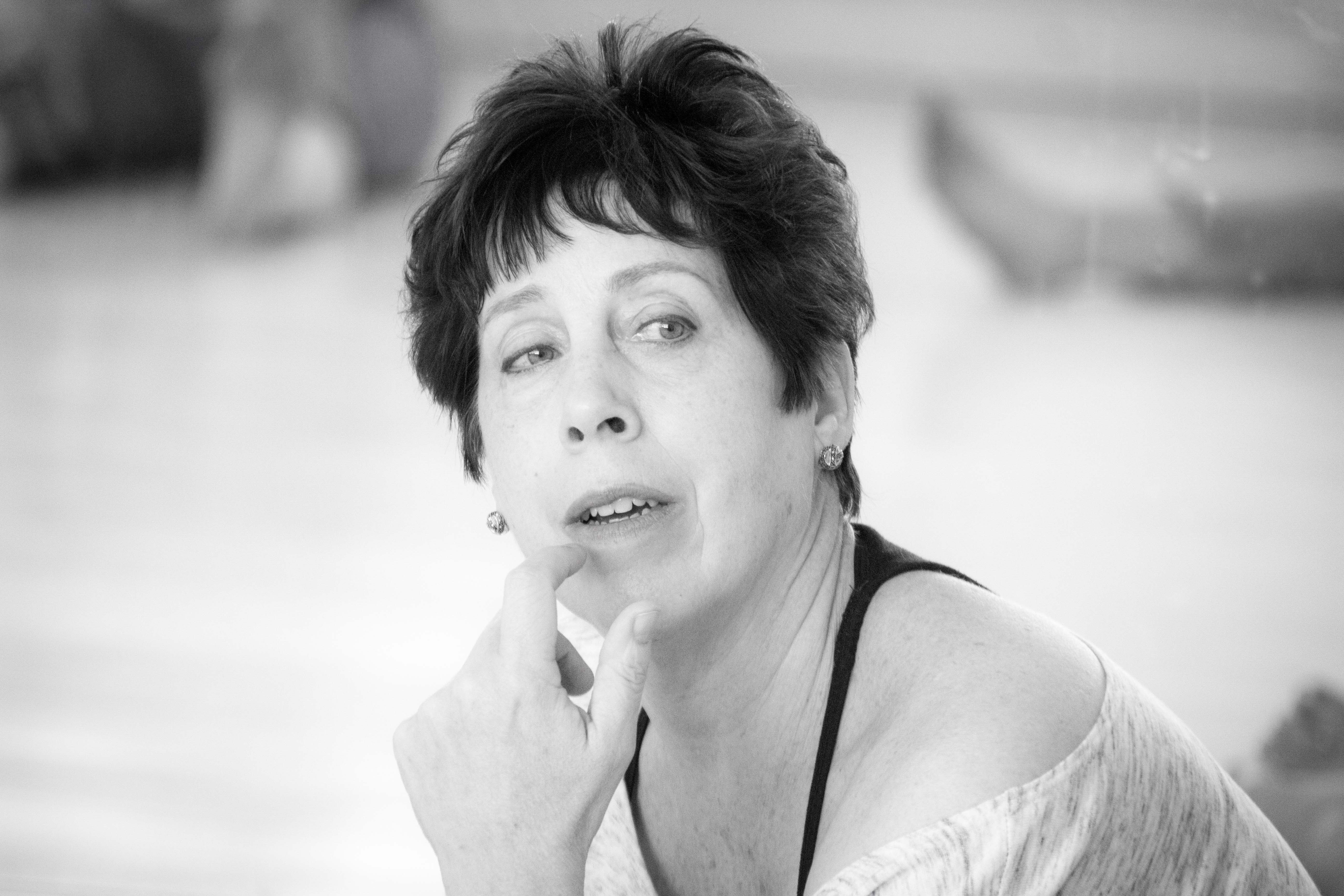 Karen A. Studd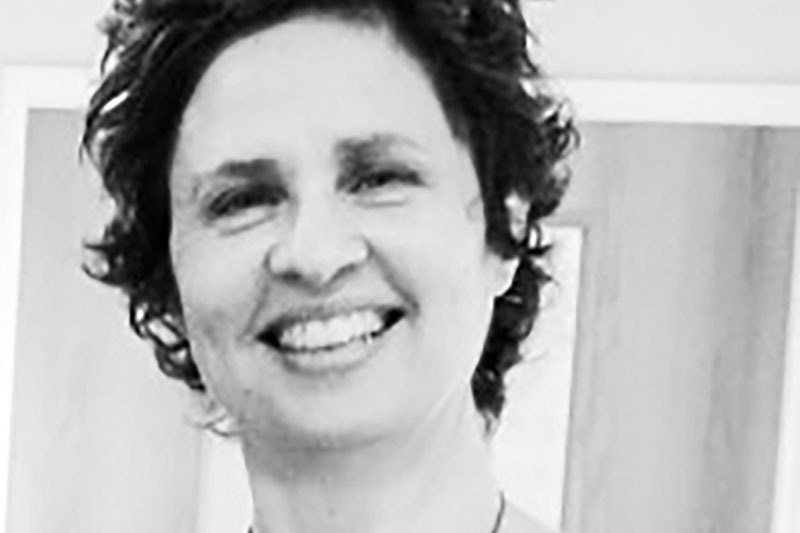 Joanna Brotman
Alexandra Baybutt
Peggy Hackney
Workshops & Events
Introductory Workshops
Creative Workshops
Application Workshops
Events